Our rooms
A garden towering over the sea
Our rooms
A garden towering over the sea
Our comfortable rooms have been lovingly renovated inside of an old farm of 1600. They are furnished with care to ensure a regenerating stay, perfect for a romantic getaway or for a fun family vacation. You can admire the sea view directly from your private balcony, or choose for the mountain view, to live in contact with untouched nature. We are sure that you will love our accommodations and the hospitality of Villa Ginevra.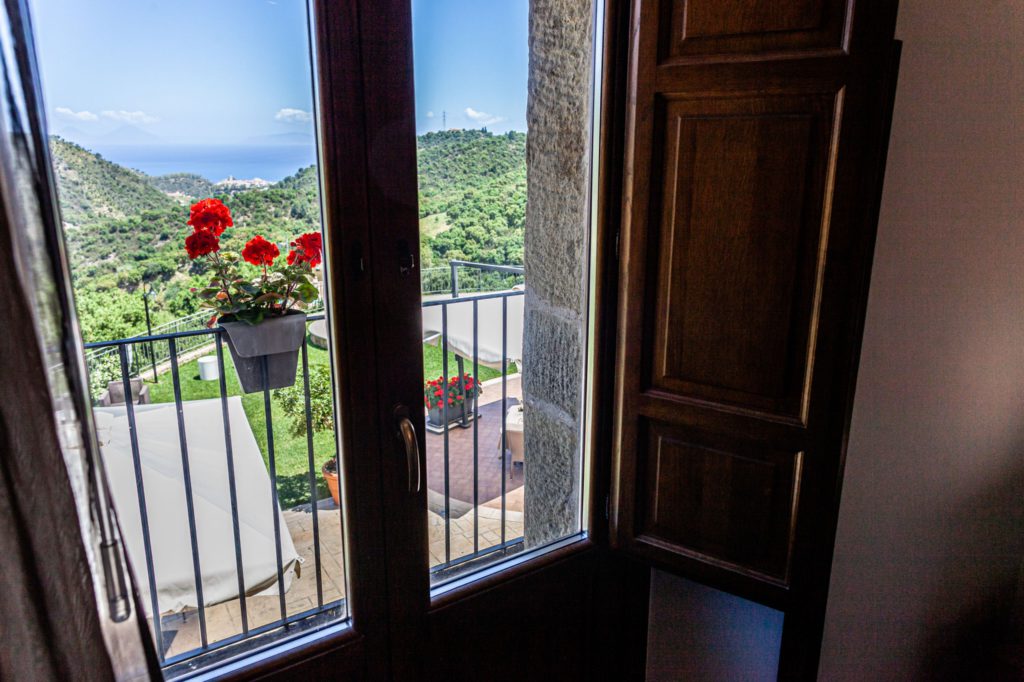 Stay in Casa Madre in Villa Ginevra, the beating heart of our property, located on top of the restaurant and reception.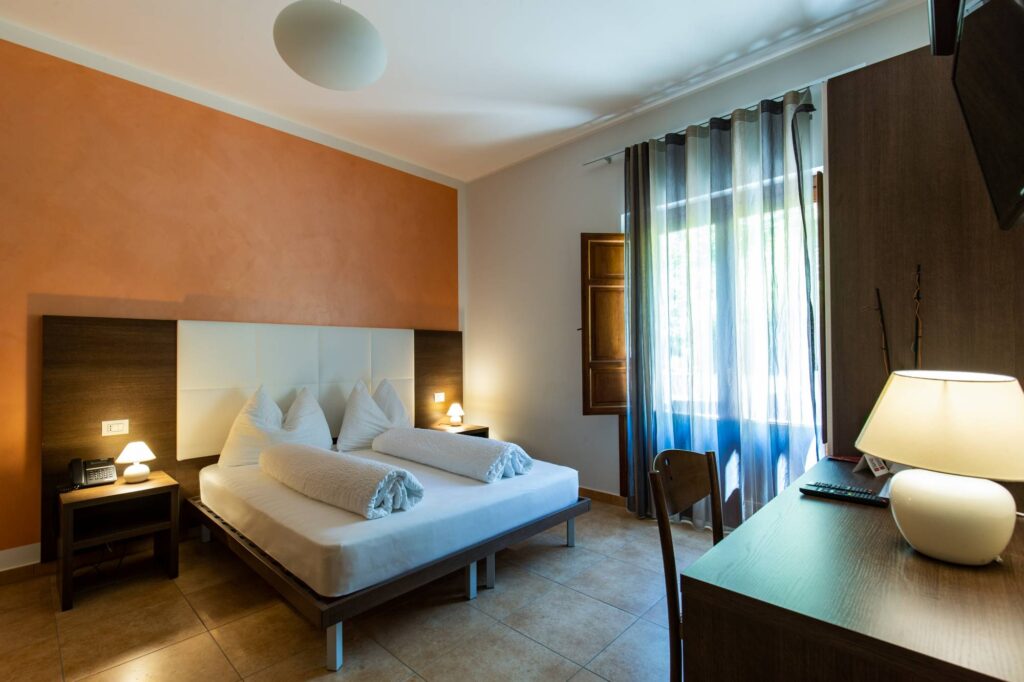 Enjoy your the furnished terrace facing the hillside. Spend long hours on the doorway to your room.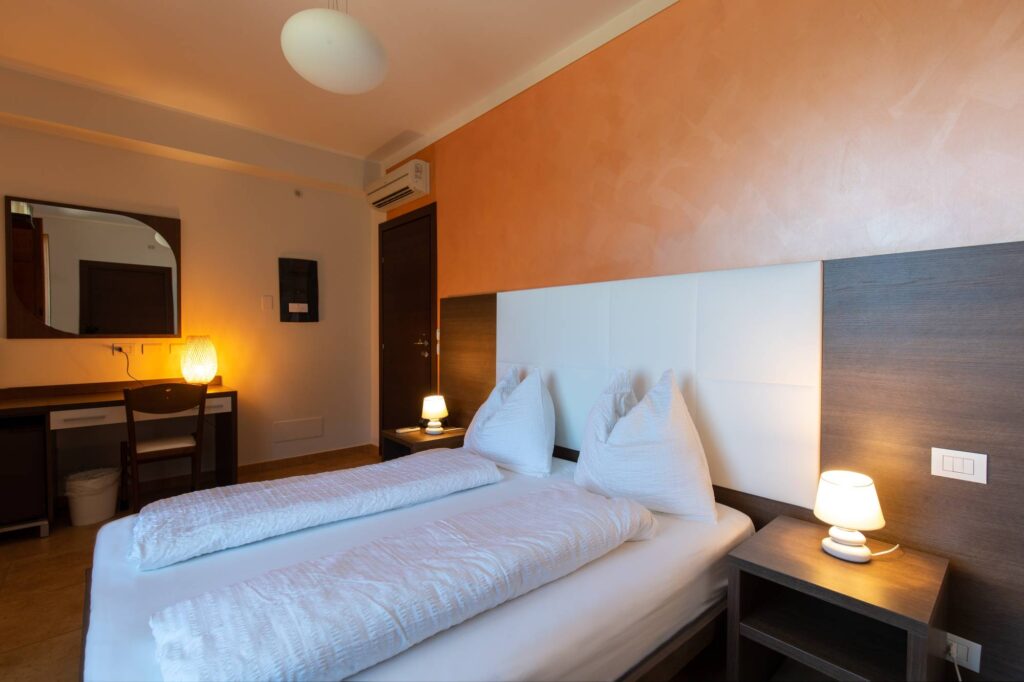 Spacious and slightly farther away from Casa Madre, these two rooms are found in the entrance of the garden.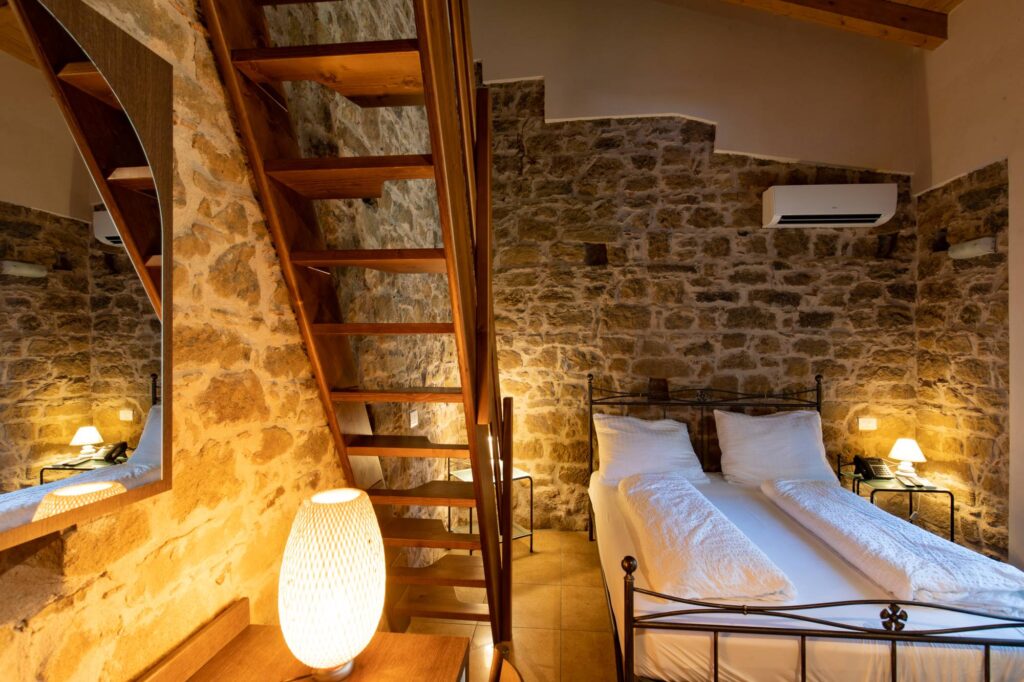 Two rooms perfect for those seeking privacy, private parking, a private terrace and a view of the garden and valley.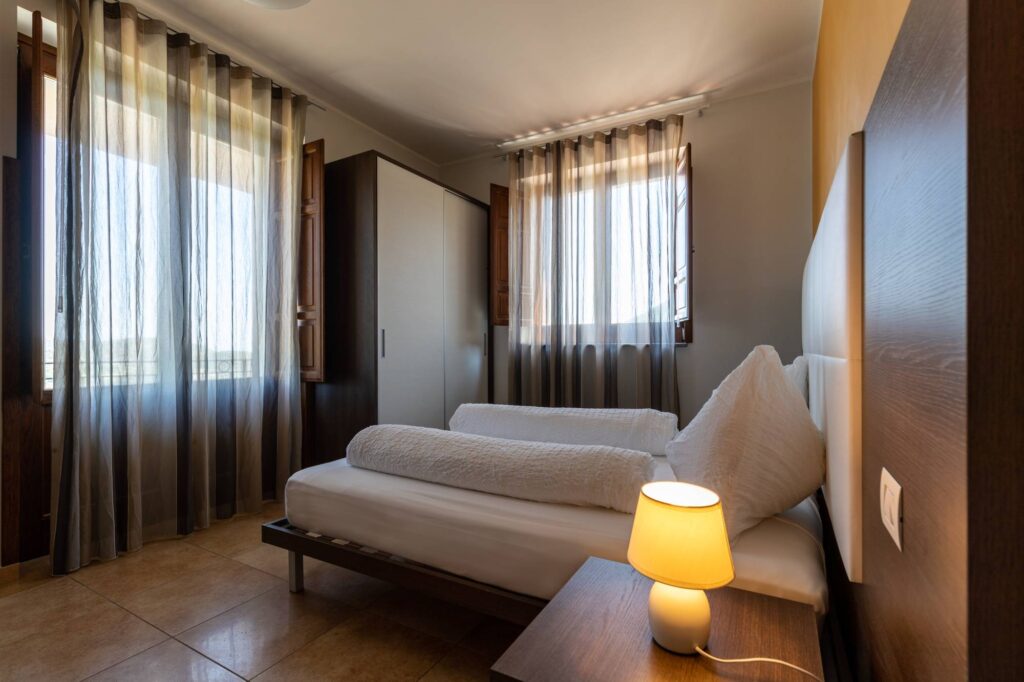 While your children rest, take advantage of the balcony to enjoy the warm evening air.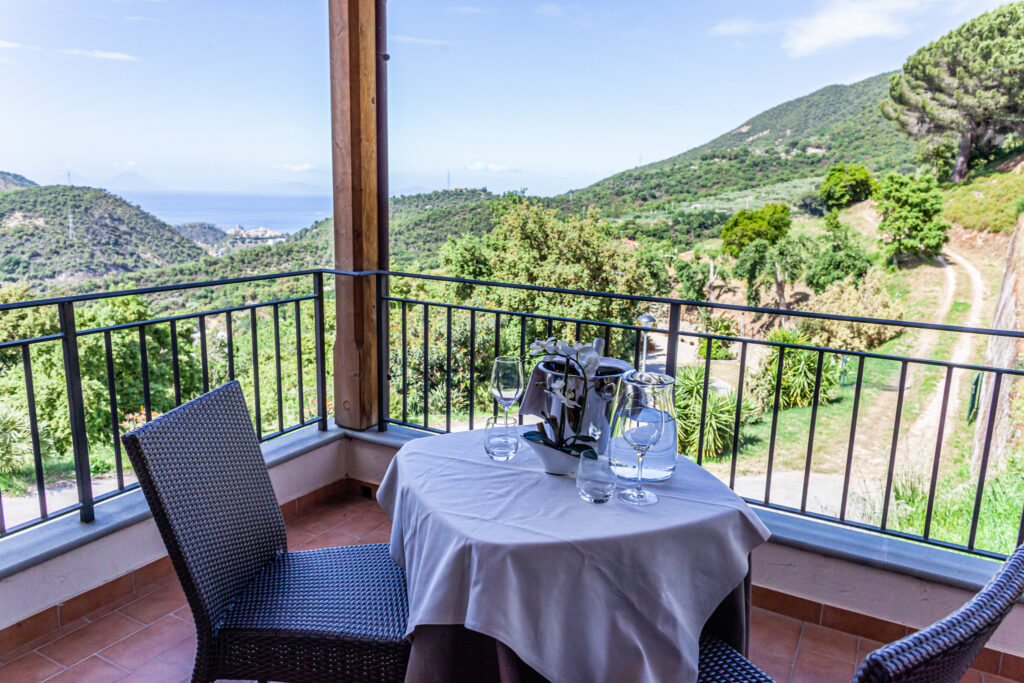 Thanks to its spacious terrace and its secluded location, the Family Superior is without a doubt the ideal room for you and your family.
A GARDEN TOWERING OVER THE SEA
Contrada Sirallo, SP146,
Ficarra (ME), ITALIA