Villa Ginevra
A garden towering over the sea
Villa Ginevra
A garden towering over the sea
Villa Ginevra
A garden towering over the sea
Discover the beauty of Sicily from Villa Ginevra
Welcome to Villa Ginevra, the enchanting destination for your dream vacation in Sicily. Here, the harmony of untouched nature meets the beauty of the sea and mountains to create a breathtaking view overlooking the sea of Brolo, the Aeolian Islands, and the countryside of Ficarra. If you love adventure, Villa Ginevra is the ideal starting point for excursions to discover the beautiful Aeolian Islands, the historical treasures of Taormina, or the nature reserves of Capo Milazzo and Tindari. Our panoramic pool will be your personal oasis of tranquility, where you can enjoy the breeze of summer evenings, immersed in the beauty of the Sicilian sunset. Every detail has been designed to offer you an unforgettable stay experience, enchanted by the charm of the sea, nature, and Sicilian hospitality, always surrounded by the love of the great family of Villa Ginevra.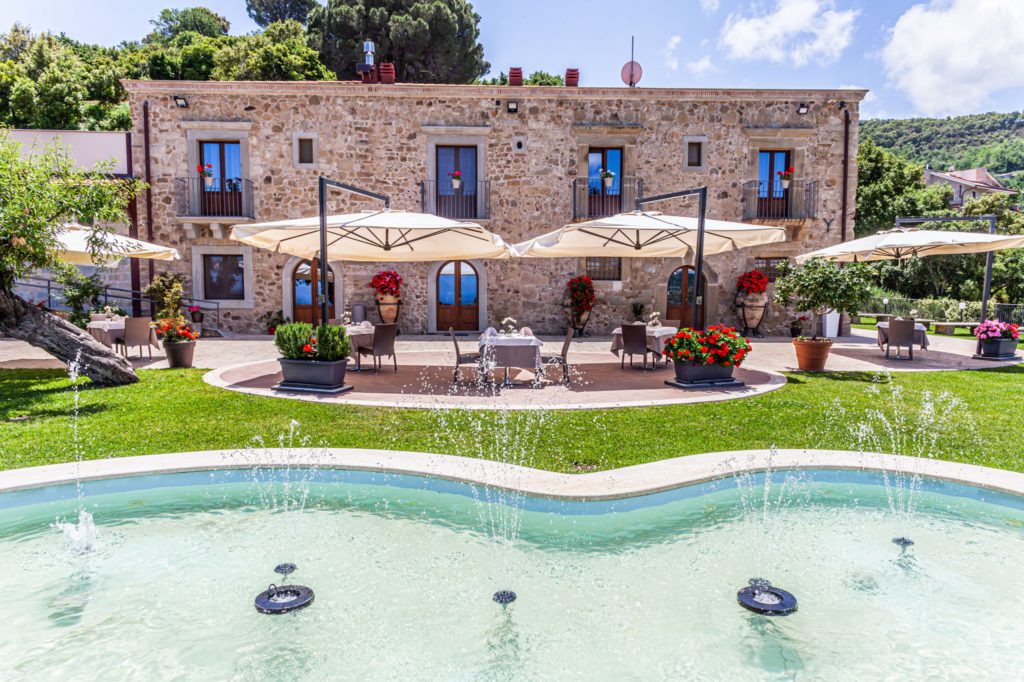 Stay in one of our rooms as a couple or with your children, in the Casa Madre or in one of the cabins on the property, and relish the absolute tranquility. Discover the local culinary delights from the sea and land, in the elegant setting of our ancient farm, lovingly refurbished by our father Don Calogero.

Take a look and choose your room!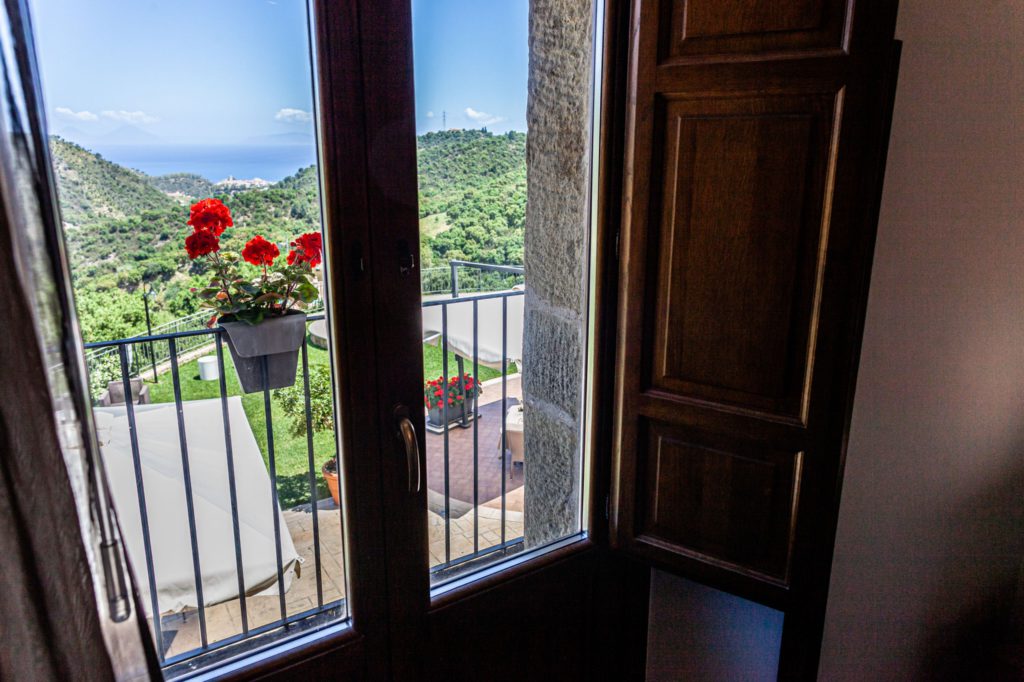 Stay in Casa Madre in Villa Ginevra, the beating heart of our property, located on top of the restaurant and reception.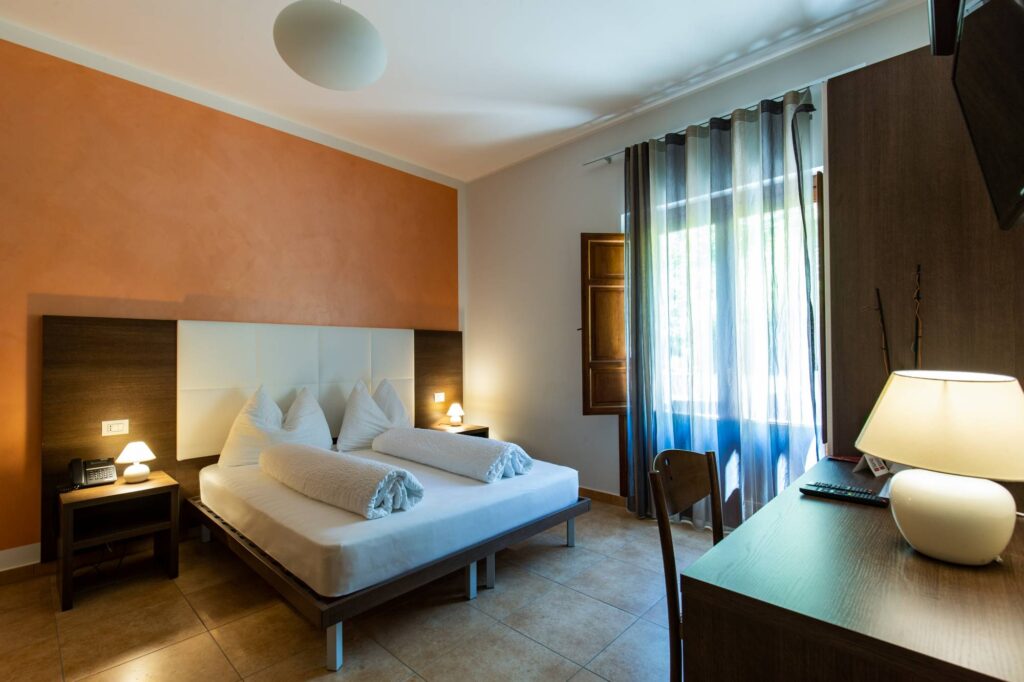 Enjoy your the furnished terrace facing the hillside. Spend long hours on the doorway to your room.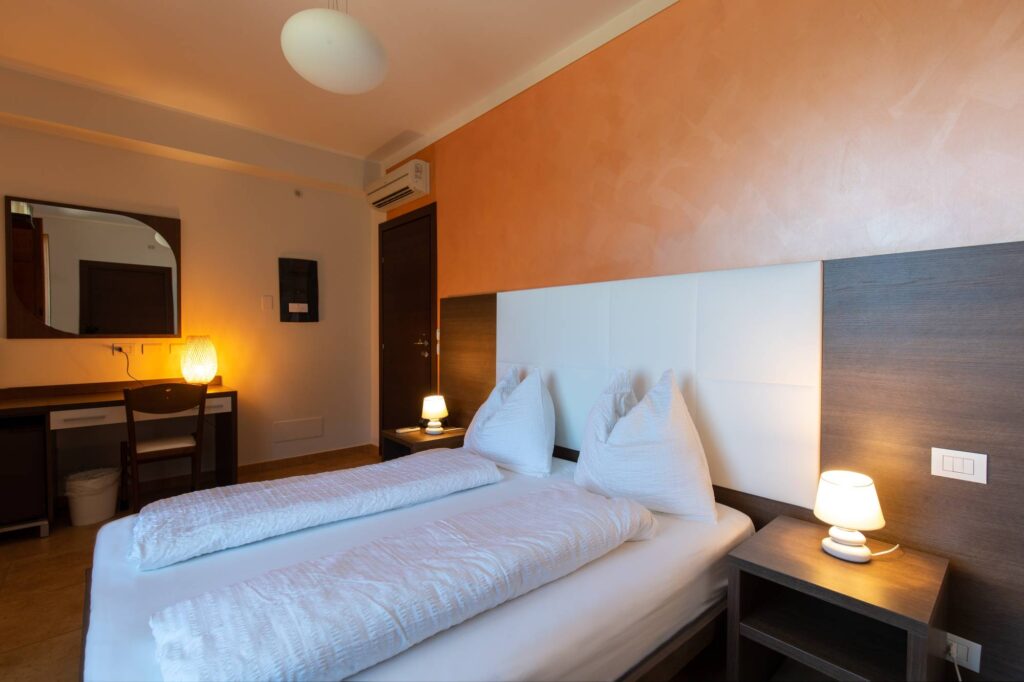 Spacious and slightly farther away from Casa Madre, these two rooms are found in the entrance of the garden.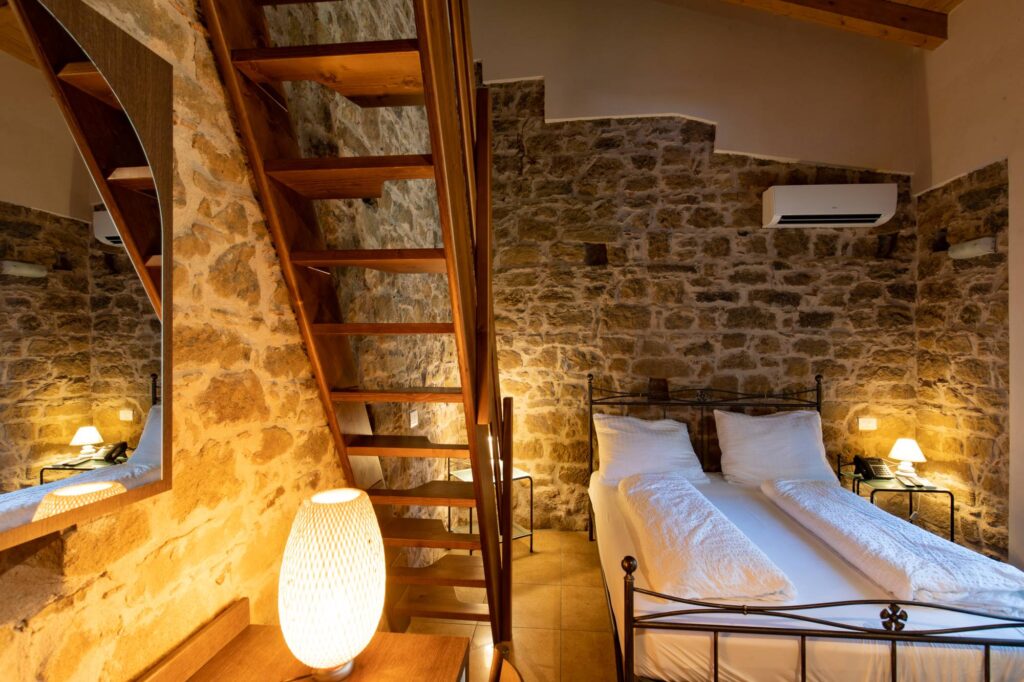 Two rooms perfect for those seeking privacy, private parking, a private terrace and a view of the garden and valley.
While your children rest, take advantage of the balcony to enjoy the warm evening air.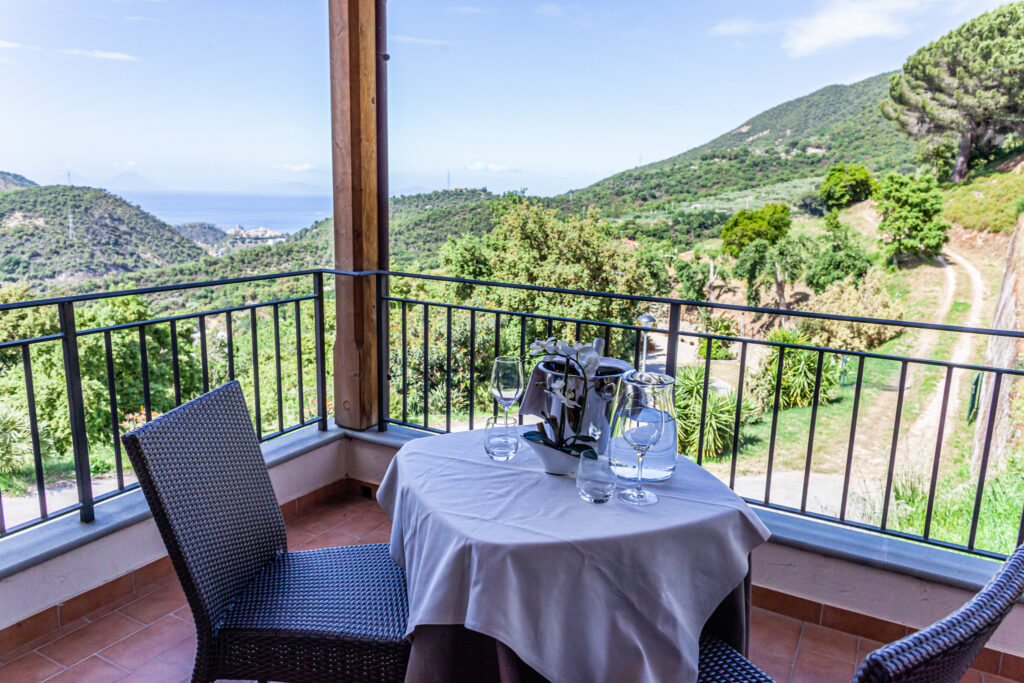 Thanks to its spacious terrace and its secluded location, the Family Superior is without a doubt the ideal room for you and your family.
A GARDEN TOWERING OVER THE SEA
Contrada Sirallo, SP146,
Ficarra (ME), ITALIA